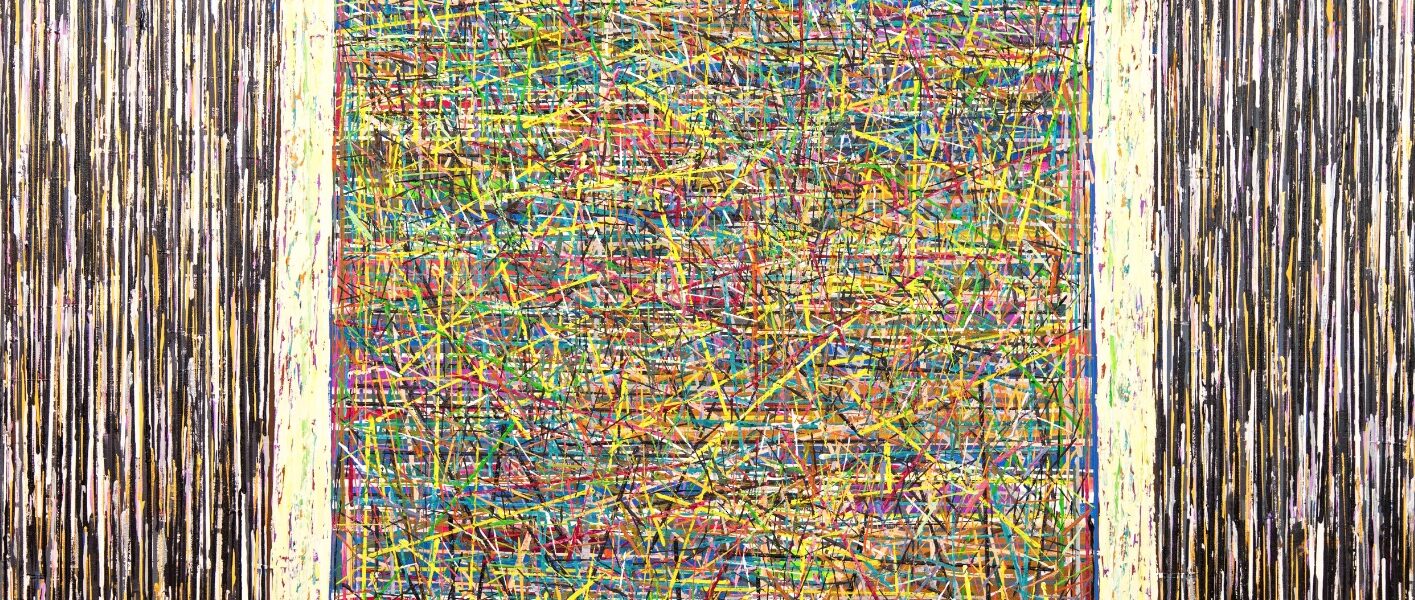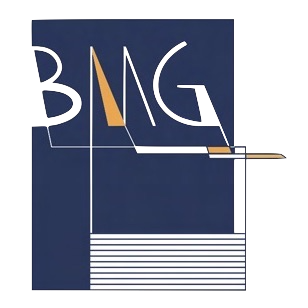 Original Artwork
FINISHING TOUCHES FOR INSPIRED SPACES.
The core of our business, and an opportunity for the utmost creative expression. Contact us to learn how show-stopping shapes, intricate figures, and unexpected proportions are common elements in our signature architectural style.
INSPIRATION
Principal Fernando Bonnin has been complimenting his architectural work with Art, a deep passion of his since his art studies in Europe. Some of his paintings have been commissioned by his clients to elevate the final architectural design and enhance the guest's experience.
MORE INFORMATION
Click HERE for information on available work, commissions and more.