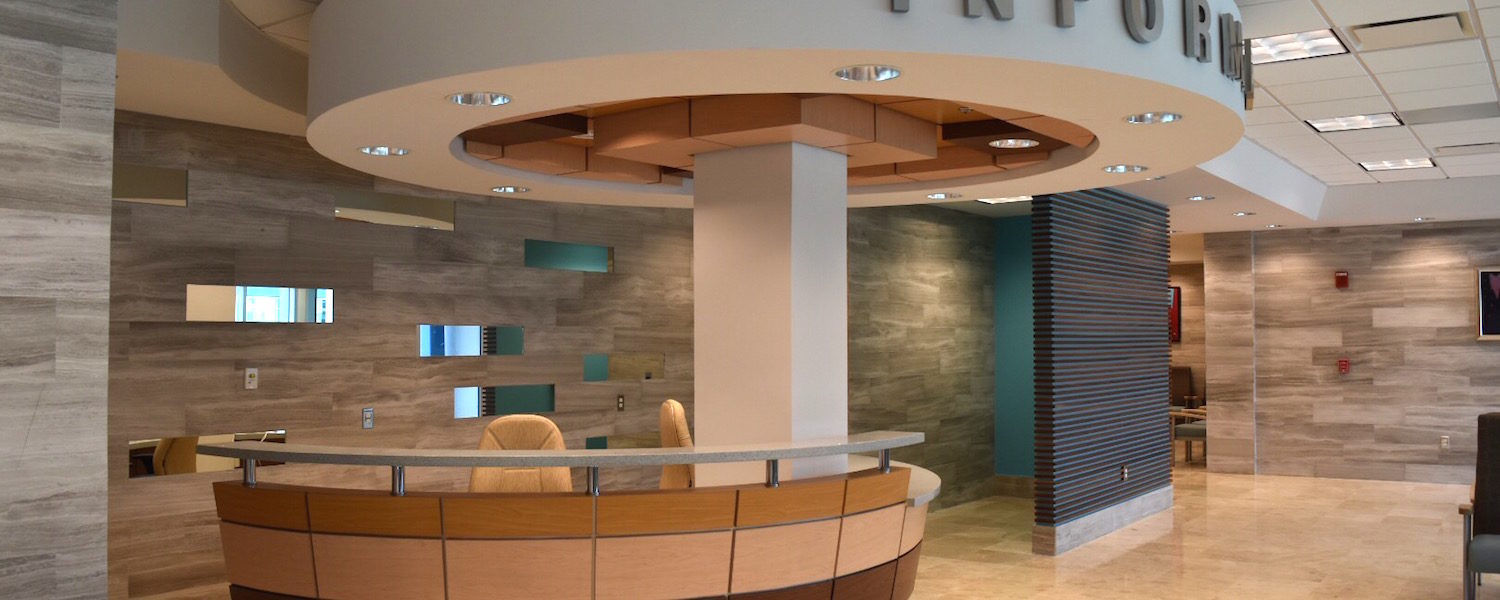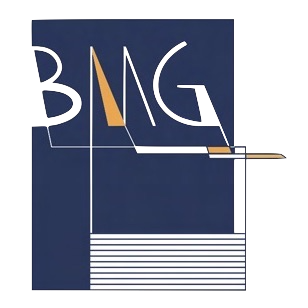 Interior Design
TRANSFORMING ANY SPACE WITH DEPTH AND CHARACTER.
At BMG we firmly believe that great design is in the details, and the interiors are no exception. Whether it's a chic hospitality venue, an expertly designed healthcare facility or a private residence, trust our team to finish your space cohesively, with tons of character and style.
OUR PROCESS
Our knowledgeable design team takes into account every particular need of the space and its users, to provide informed, tasteful and sustainable recommendations regarding the layout, materials and other factors of long-term use. The BMG design team has a long history of infusing style and panache into otherwise sterile spaces and can transform residential and commercial spaces in ways that are sensible but still breathtaking.
WORK
We have been delivering inspired, timeless design for over two decades. View some of our select projects in our Portfolio.