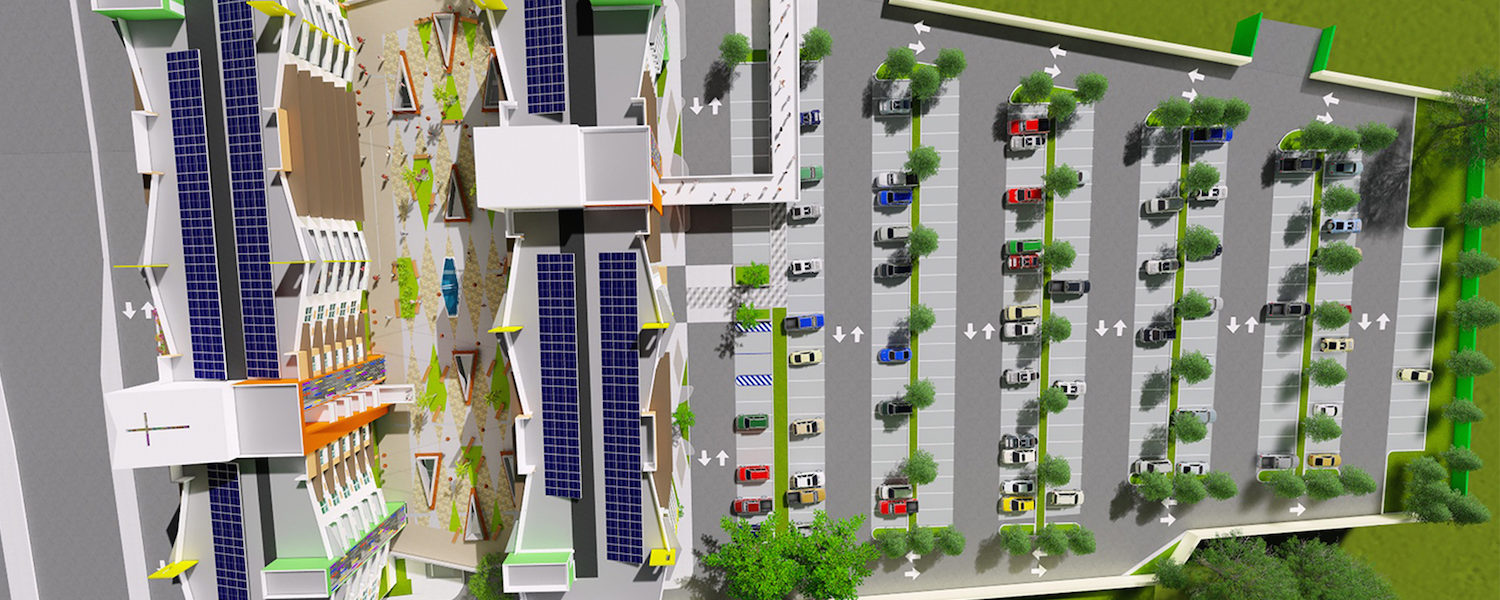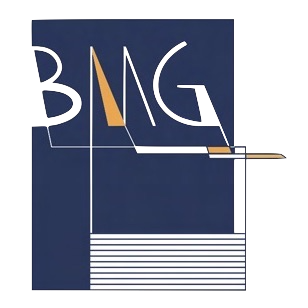 Project Management
GETTING EVERY DETAIL RIGHT, THE FIRST TIME.

Our ability to see the big picture gives us an advantageous position in the face of complex processes. Our team's high level of architectural skills is present at every stage of the management process, as we act as agents and trusted consultants for our clients.
OUR PROCESS
On top of the fact that architecture by nature presents a unique set of managerial challenges, such as the need to balance resources across numerous projects, many architects lack formal management training in the industry. BMG Consulting rises to the challenge and has excelled at complex project management endeavors for over two decades, delivering smooth, efficiently-run projects, paired with a rich aesthetic approach.
WORK
We have been delivering inspired, timeless design for over two decades. View some of our select projects in our Portfolio.